Heatless, Healthy Hairstyles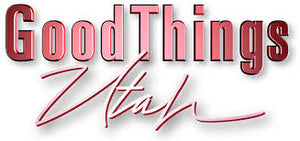 We were recently featured on Good Things Utah! See how Cozy Curlers can give you a variety of curls! You can get beachy, soft waves, big, voluminous curls, tight, bouncy curls, or anything in between!
---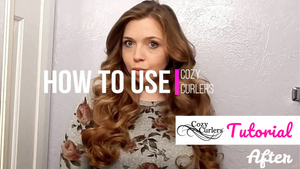 Our 
video tutorial explains the entire process of how to use Cozy Curlers in under 5 minutes. We also have easy to follow instructions and pictures that will help you learn how to use your Cozy Curlers.