What are Cozy Curlers?
Cozy Curlers are a new way to curl your hair easily & comfortably without using heat! You shouldn't have to spend an hour curling your hair or sleep on uncomfortable old-fashioned curlers. Get the styles you want with Cozy Curlers!
Free Accessory with Purchase of Cozy Curlers!
Add Cozy Curlers & the Accessory of your choice to your cart to redeem this limited time offer! Discount will be automatically applied at checkout if you add both items to your cart. If you do not add an accessory with your order, we will send you a mini spray bottle instead.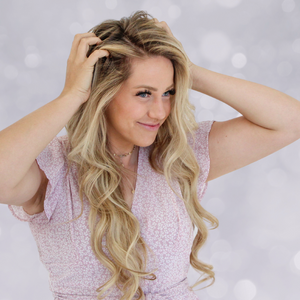 Damage-Free, No Heat Styling
Using heated styling tools often is very damaging to your hair. It can cause split ends, breakage, and leave your hair looking dull.
But with Cozy Curlers you can still have amazing curls without damaging your beautiful hair!
Time Saving, Stylish Results
What if we told you these curls only took a few minutes out of your morning routine?
Impossible, right? Not anymore!
Cozy Curlers can help you reduce the time you spend curling your hair to get the curls of your dreams while you sleep!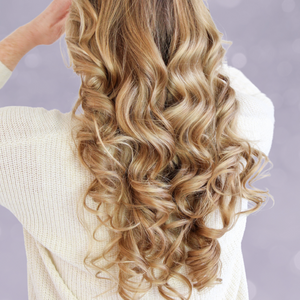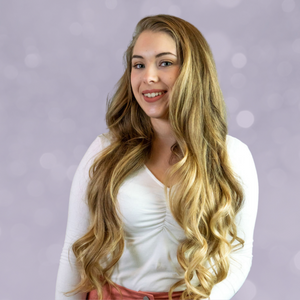 Do they Work on Long Hair?
Cozy Curlers were invented for long, thick hair! The flexible nets allow you to put a lot of hair into each Cozy Curler. 
Because there are 8 Cozy Curlers in every set, you can have anything from tight curls to loose waves. 
What about Shorter Hair?
Cozy Curlers were designed for long hair, but we now have Short Cozy Curlers available that are much easier to use on hair that is chin to collarbone length!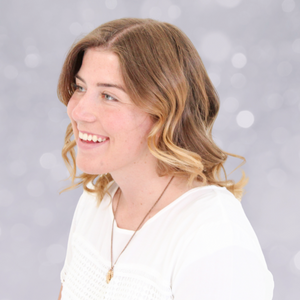 Watch our recommended tutorial to learn the basics of using Cozy Curlers to get a variety of curls. 
Scroll through our tips below and check out our Tutorials page to learn more about how to use your Cozy Curlers!
Let customers speak for us