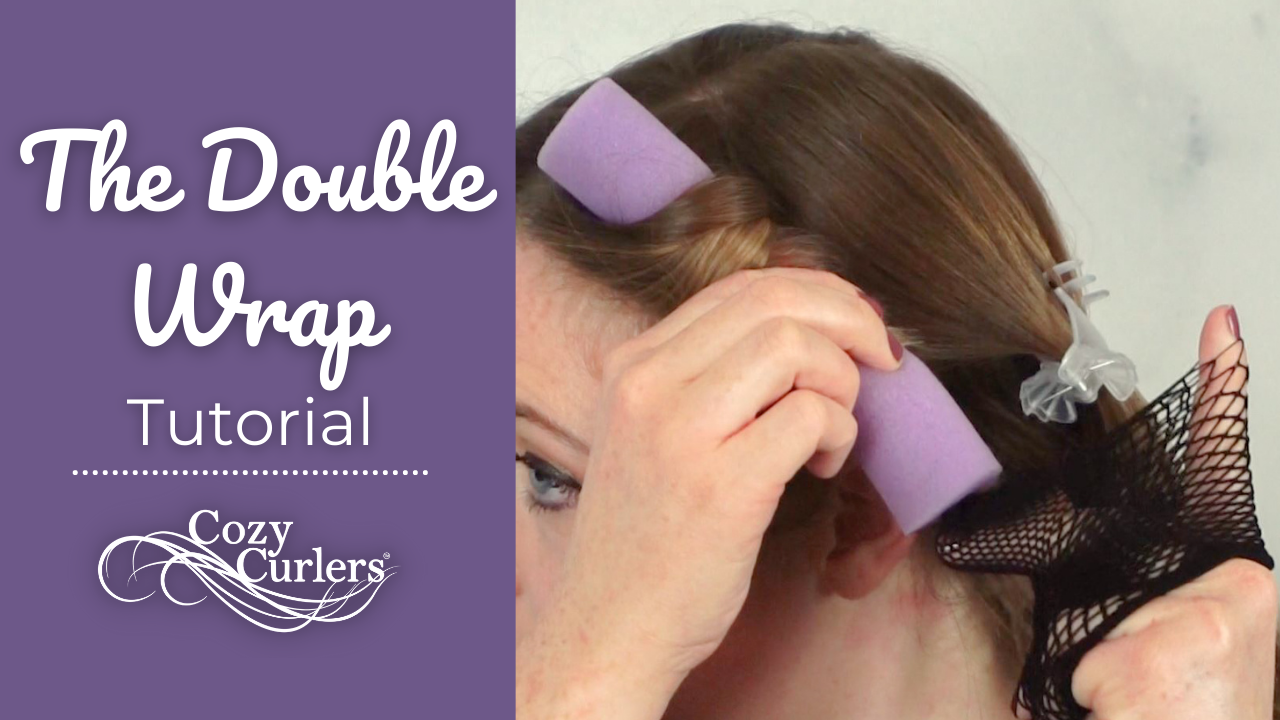 Securing Cozy Curlers Overnight
If you've watched our tutorials and are having struggles getting your Cozy Curlers to stay in overnight, you have come to the right place. This is where I'm going to tell you all about the double w...
Easy, Everyday Curls using 4 Cozy Curlers
Using 4 Cozy Curlers is one of the easiest way to get easy, beautiful curls. This tutorial shows multiple angles of how to use Cozy Curlers. Part your hair into two sections - right down the middl...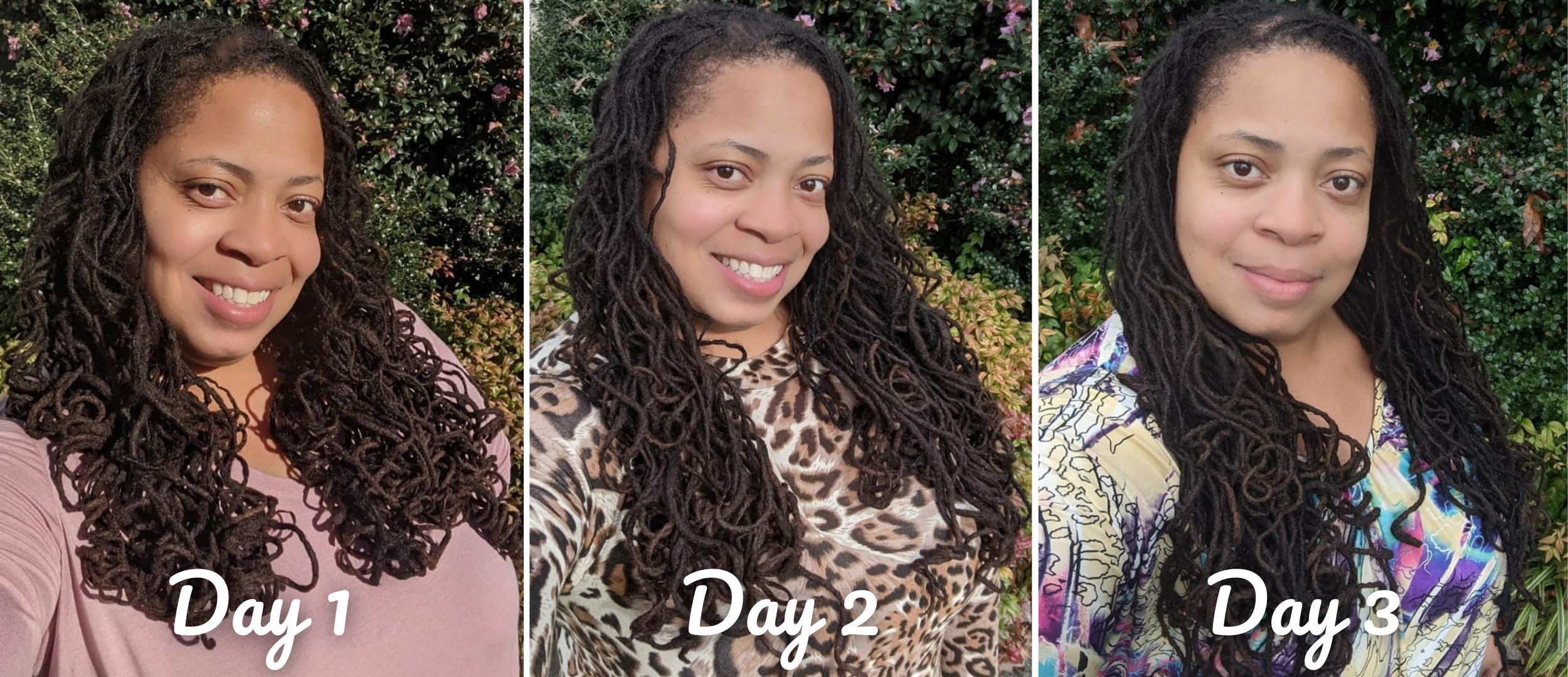 Want to know how Tanisha got these beautiful loc'd curls?  Let's let her tell you all about it. "Do you want to know how I got these gorgeous loc'd curls? I used Cozy Curlers! Here are pictures of...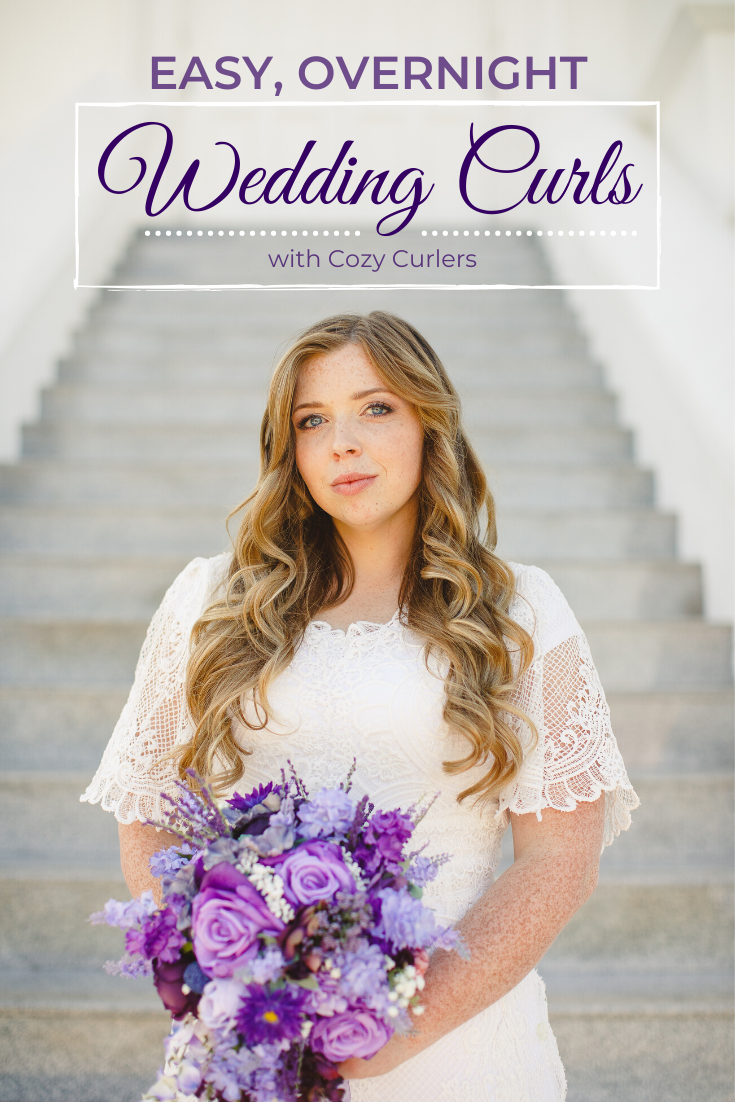 Your wedding day is one of the most beautiful days of your life, but that doesn't mean it's not stressful! You have so much to worry about already, you shouldn't have to worry about your hair. Most...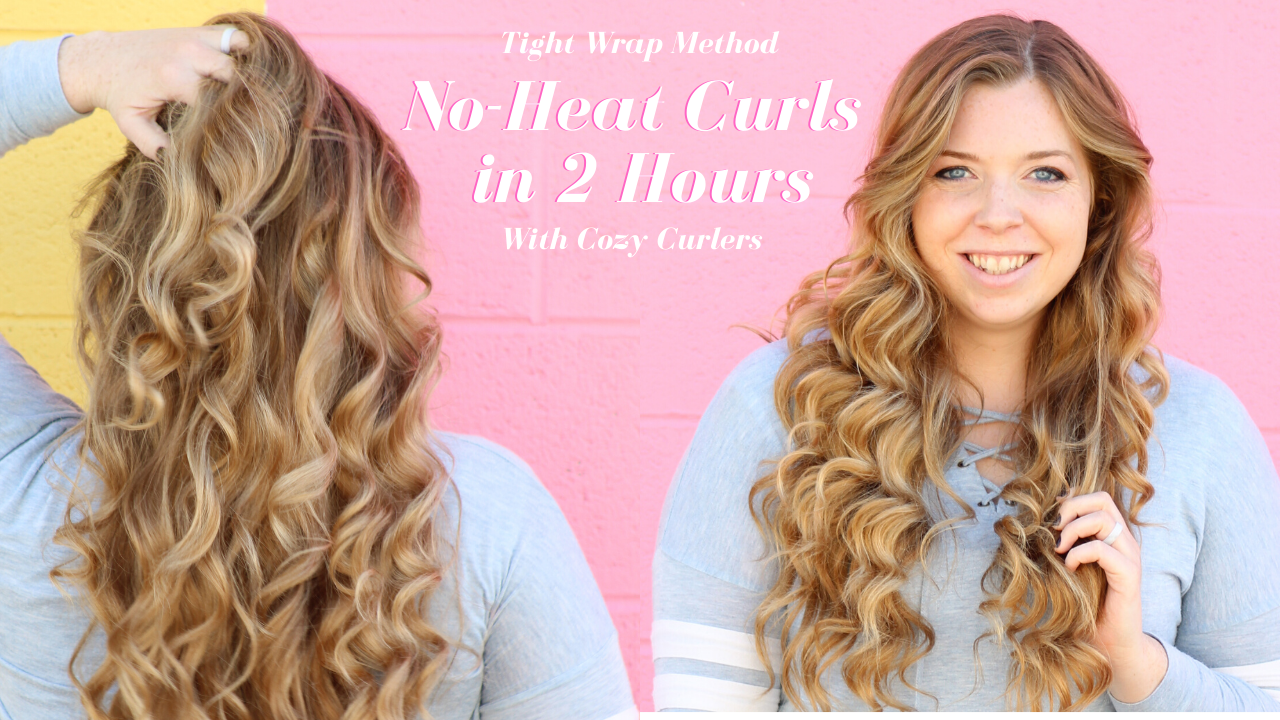 The Tight Wrap Method for wrapping Cozy Curlers is one of my favorite ways to do my hair. Sometimes I don't put my curlers in a night. Sometimes I have to workout in the morning or I just forget an...
We were recently featured on Good Things Utah! See how Cozy Curlers can give you a variety of curls! You can get beachy, soft waves, big, voluminous curls, tight, bouncy curls, or anything in between!